Big changes as of March 1st, 2022!
CKLG .CA's Classic Hits mix has moved to LG73 .CA. Each week 73 hours of LG73 .CA are CKLG Classic Hits hours! 87 hours are the LG73 Hits mix, and the remaining 8 hours Sun Day Live show live and encore broadcasts. Solid Gold Saturdays are 24 hours of all classic hits!
The CKLG .CA streams ended February 28th, 2022. The Play buttons on this site now launch LG73.
Device too old to play fMP4 HLS streams in our universal player? Try this: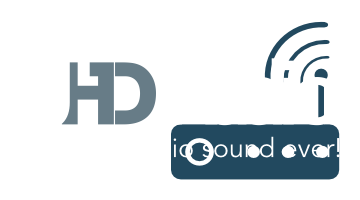 By request of SoundExchange, Max Radio Society streams are geo-blocked and not available in the United States.
CKLG .CA is owned and operated by Max Radio Society, an incorporated non-profit society in the Province of British Columbia. CKLG .CA is not affiliated with Rogers Radio, owner/operator of CKLG-FM 107.5 Egmont, a repeater of CISQ-FM 104.9 Squamish (Mountain FM).